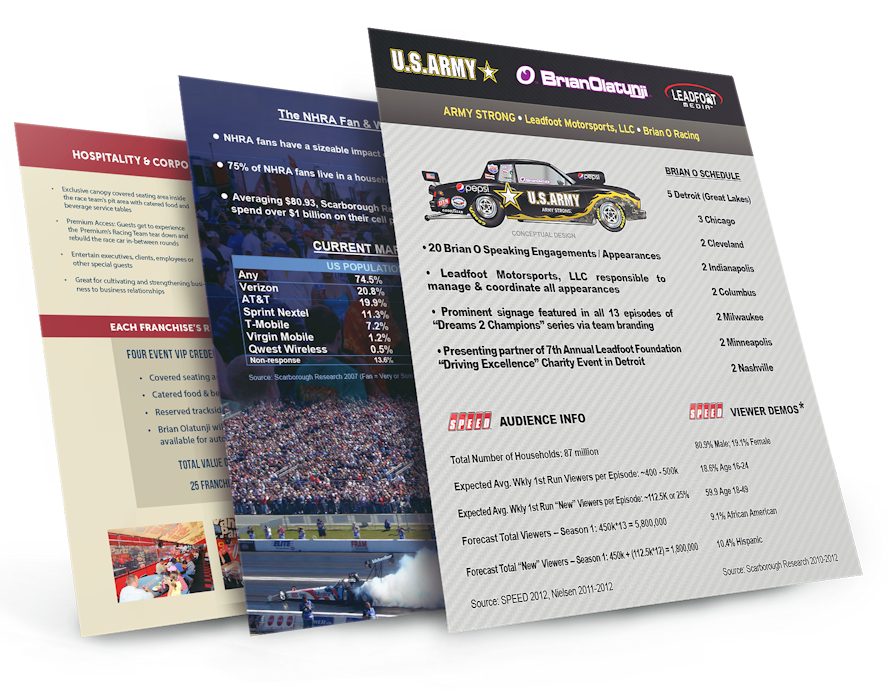 Result 
Driven 
Marketing
Leadfoot Media is a dynamic IMPACT marketing firm. Our mission is to create value through targeted integration and brand development for our clients both individual and collectively. Courage, Conviction and Truth! We are the voice of the customer. Millennial's who won't settle. Results are our focus and WINNING is our PASSION! If you're ready… There are no limits!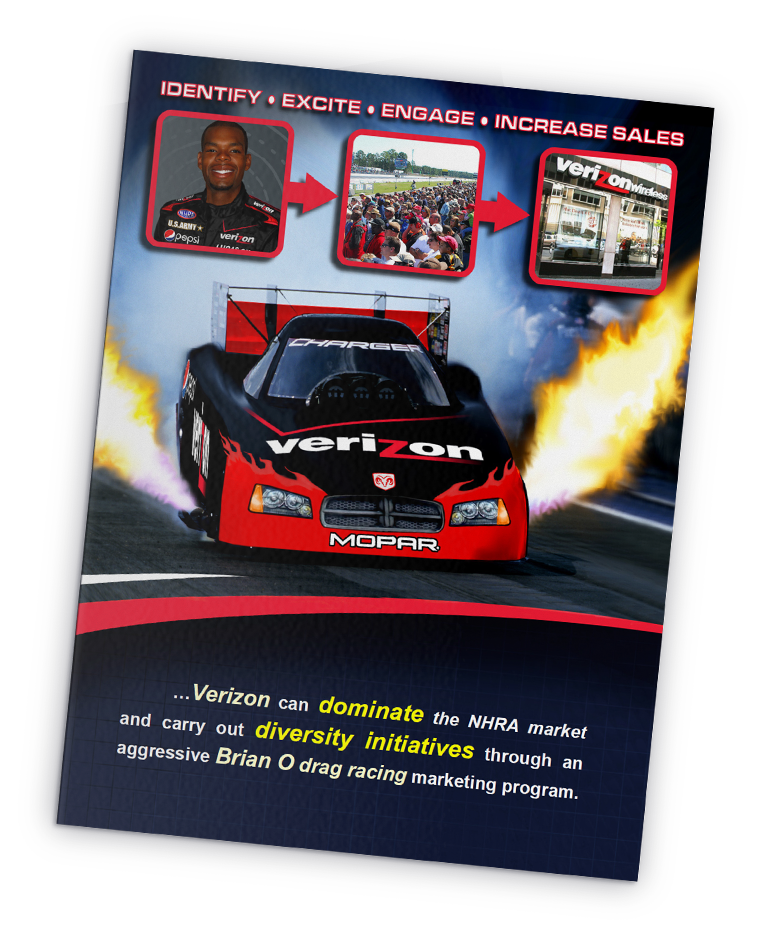 Marketing
Solutions
The Leadfoot Media brain-trust develops unique marketing strategies, conceptual marketing campaigns and provides marketing consultation. Our creations range from graphic arts to turn-key ad campaigns awaiting activation. Have a look below at satisfied clients who partner with Leadfoot Media to achieve their goals.
See Examples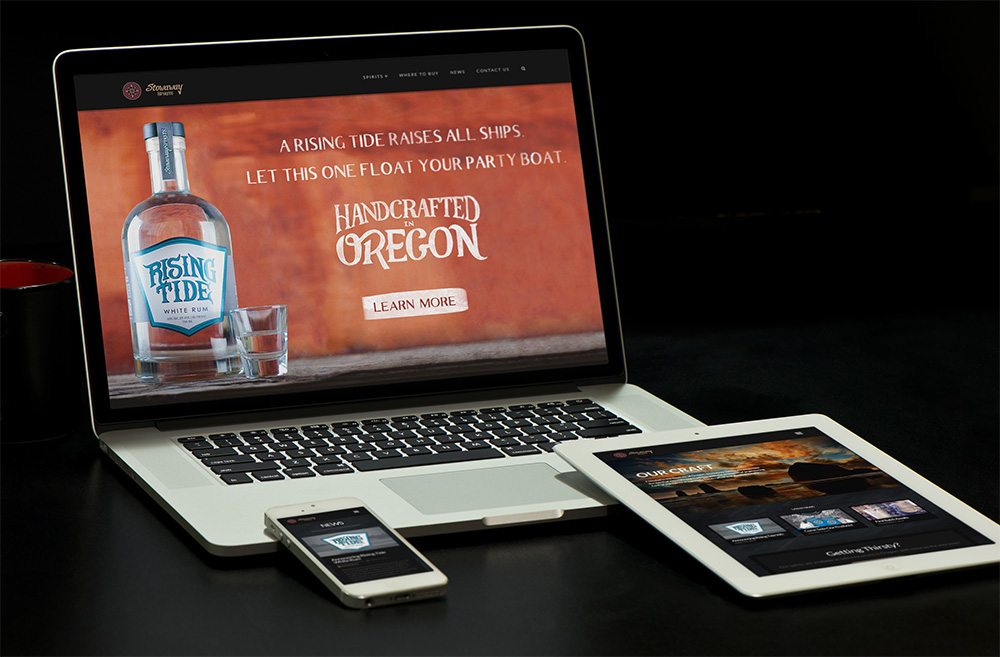 Website Services
We begin with mobile first strategies and uncompromisingly bold creativity to develop and enhance your digital headquarters. Every business requires a sign and we know how to build your digital billboard to engage and connect. Have a look at some of our recent work.
See Examples